For over 55 years, York Sheet Metal and York Chutes Ltd. have been one of the leading Heating, Ventilation and Air conditioning (HVAC) companies in Canada. Our family owned business has served thousands of clients throughout the Downtown Core and North Greater Toronto Area as well as on a Provincial and International level. York Sheet Metal (York Chutes) specialize in design, manufacturing and installation of a vast range of products; including garbage and linen chutes, ventilation systems, compactors, Tri & Bi Sorter Systems, recycling and garbage bins and more.  We proudly design and manufacture our products in Canada.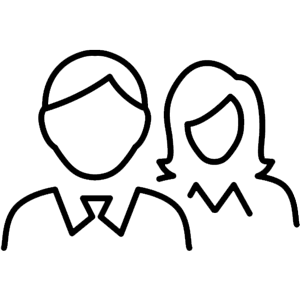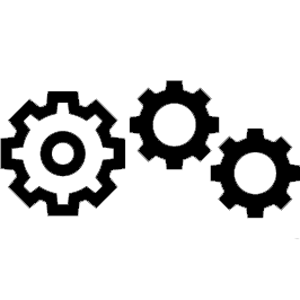 Compactor Machines & Tri-Sorter Systems
Custom Sheet Metal & Iron Fabrications
Rely on us to go beyond your expectations through quality of work, experience, reliability and customer service. Providing Installation and Maintenance Services for over 400 apartment buildings for over 55 years, as well as Ventilation Systems for hi-rise condominiums all manufactured and operated in Canada. 
"Always deliver more than expected."
"Success is not final; failure is not fatal: it is the courage to continue that counts."
"Opportunities don't happen. You create them."
"There are no secrets to success. It is the result of preparation, hard work, and learning from failure."