For over 55 years, York Sheet Metal and York Chutes Ltd. have been one of the leading Heating, Ventilation and Air conditioning (HVAC) companies in Canada. Our family owned business has served thousands of clients throughout the Downtown Core and North Greater Toronto Area as well as on a Provincial and international level. York Sheet Metal (York Chutes) specialize in design, manufacturing and installation of a vast range of products; including garbage and linen chutes, ventilation systems, compactors, Tri & Bi Sorter Systems, recycling and garbage bins and more.  We proudly design and manufacture our products in Canada.

Respect
Maintaining a high level of mutual respect and admiration with our employees, customers, and all clients. Making sure they are dealt with Kindness, Courtesy and Politeness.
Integrity
Practicing honesty and showing a uncompromised devotion of Moral and Ethical principles and values.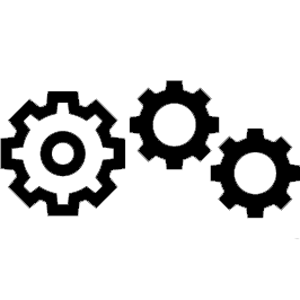 Reliability
State-of-the-art design and cutting systems which utilize the latest plasma technology, we also offer same-day emergency service and 24/7 emergency service. Every customer receives our undivided attention and our team is always willing to discuss custom solutions, and ready to provide a fast, detailed assessment of any project.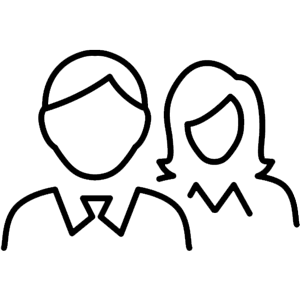 Customer Service
Delivering a high level of service that results in 100% customer satisfaction not only with our 24/7 Service hotline, but through Punctuality, quality of work and professionalism.

Quality
Striving in customizing our products and services to meet the needs of our clients whilst maintaining the highest quality standards to ensure client satisfaction. All products made in our facility are of the up most quality to serve you better.